Find out all about what's coming to you and when.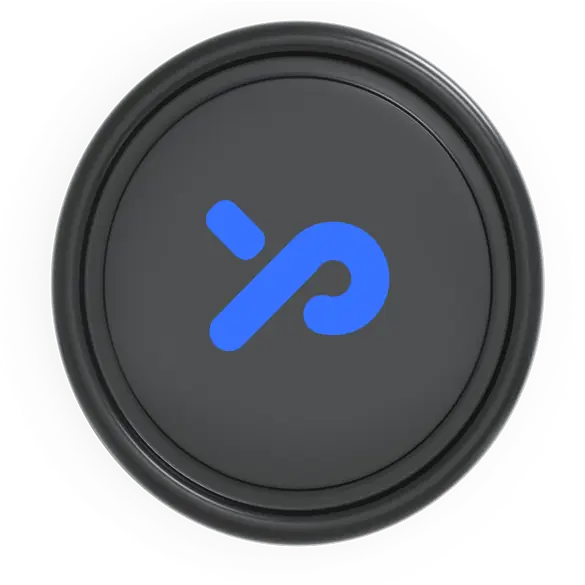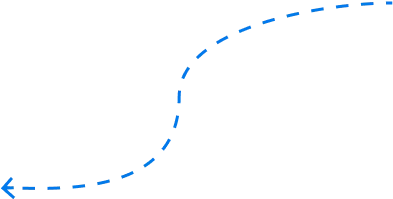 Our strategy to build the ecosystem
Private Sale Phase 1 Starts
A Total of 100 Million Token are on sale for a price of 0.10$.
Private Sale Phase 1 Ends
TGE will commence and all tokens will be delivered through a vesting contract created using a smart contract on Polygon Blockchain. 
First Milestone
Public Sale Phase 2 Starts
Launch of Swap Exchange for testing
Second Milestone
Launch of Swap Exchange for Mainnet
Fourth Milestone
Public Sale Starts
Launch of Spot and OTC Exchange
Launch of Panaroma Innovation Lab
Launch of Margin and Futures Trading
Launch of Open Academy
Fifth Milestone
Launch of Panaroma NFT Marketplace
Launch of Panaroma DEX (Futures Perpetual Exchange)
Launch of Options Trading
Launch of FIX API Solutions
Sixth Milestone
Launch of Whitelabel Services
Launch of Debit Card
Launch of Gift Cards
We will be leading the way for a new financial ecosystem through Panaroma Token.