Τα παρακάτω είναι τα πιο συχνά και ενημερωμένα κανάλια επικοινωνίας μας. Ονομάστε το, το έχουμε!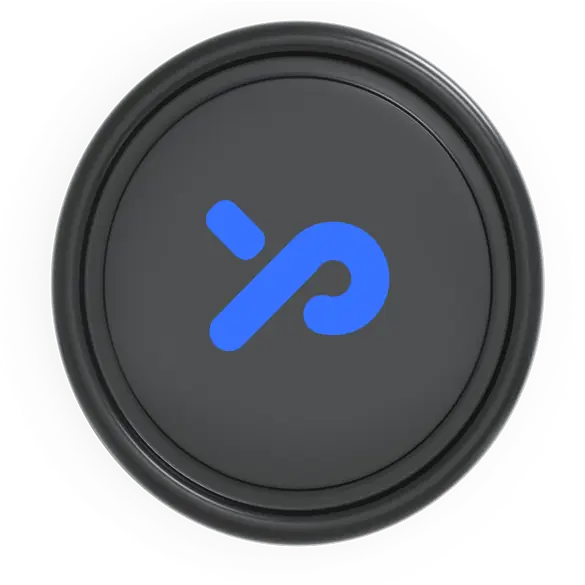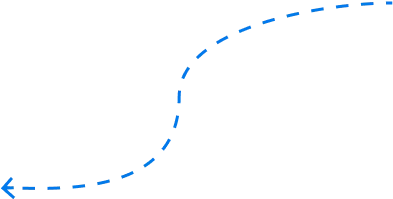 Παρακάτω ακολουθεί η λίστα με την παρουσία μας στα Κοινωνικά Δίκτυα στην Αγγλική Γλώσσα.
Δίκτυα κοινής χρήσης πολυμέσων
Below is the list of our presence on Media Sharing Networks in English Language
Παρακάτω είναι η λίστα της παρουσίας μας στα Φόρουμ Συζήτησης στην Αγγλική Γλώσσα.
Blogging & Publishing Networks
Ακολουθεί η λίστα με την παρουσία μας στα Δίκτυα κοινής χρήσης πολυμέσων στην αγγλική γλώσσα.
Κοινωνική πλατφόρμα ανταλλαγής άμεσων μηνυμάτων
Παρακάτω είναι η λίστα με την παρουσία μας στην Κοινωνική Πλατφόρμα Instant Messaging στην Αγγλική Γλώσσα.
Πλατφόρμες προγραμματιστών
Παρακάτω είναι η λίστα της παρουσίας μας για Προγραμματιστές στον ιστότοπο ελέγχου έκδοσης.