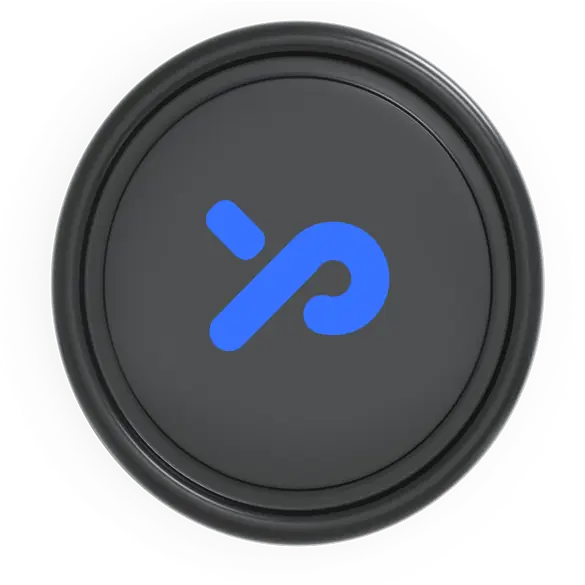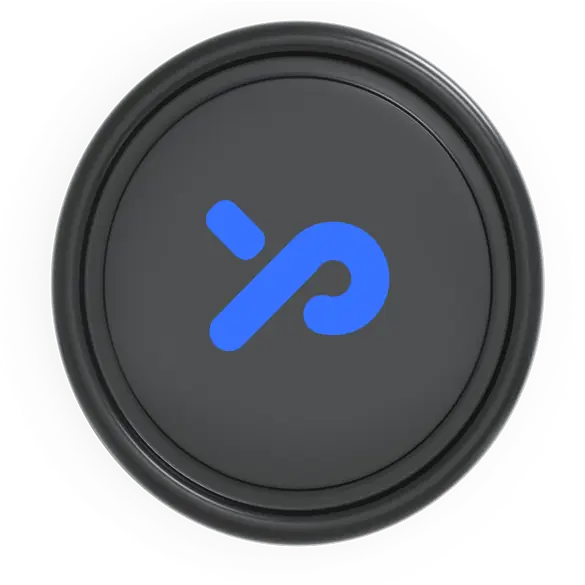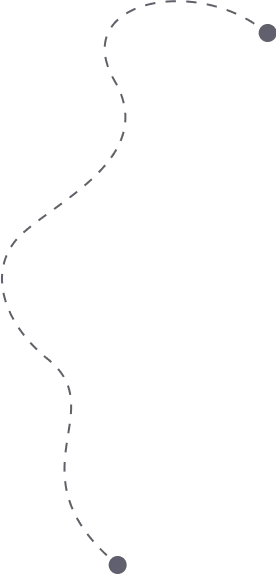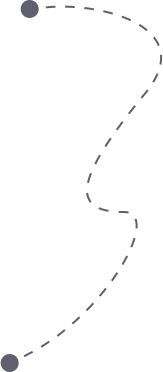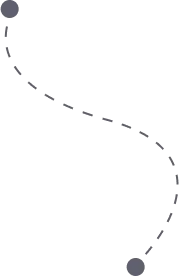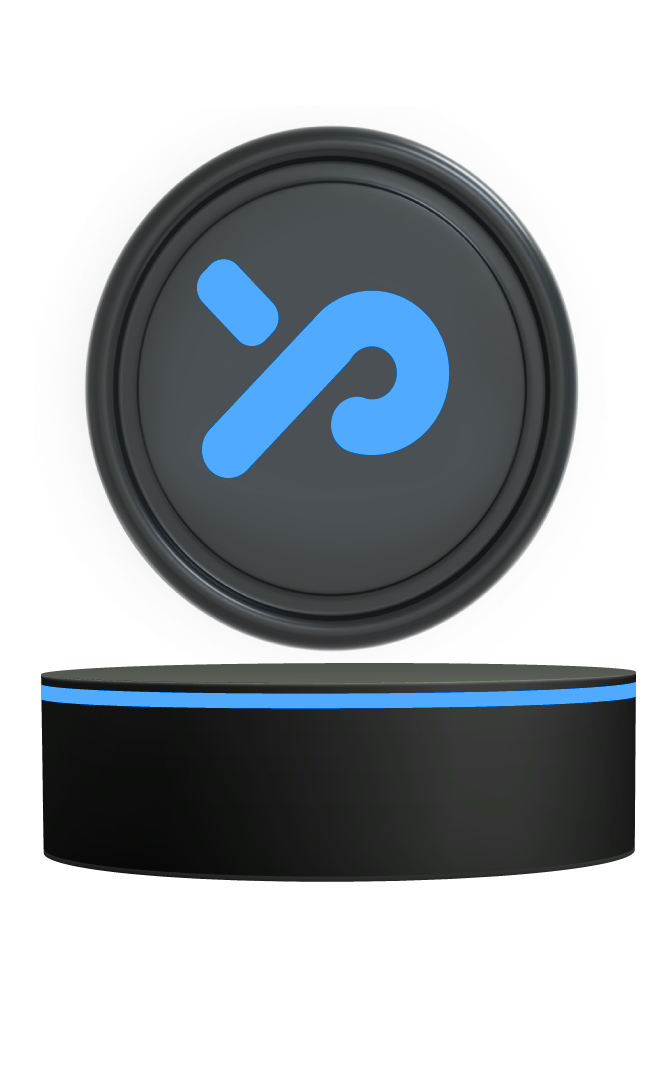 Panaroma Token is the native utility token of Panaroma Finance, with a multipronged advantage to all its investors to enjoy through a decentralized, affordable, and secure medium on Polygon Blockchain.
Panaroma Token has been specifically programmed to serve as the backbone of the entire Panaroma Finance Ecosystem.
Panaroma token holders can experience new ways to get discounts on trading fees, access new cryptocurrencies, participate in our privilege programs, and specialized merchant offers, and benefit from all our upcoming products and services.
Leading the way for a new financial ecosystem
We aim to disrupt the financial ecosystem for trading and associated products through our discount trading fee model, sleek, modern, intuitive trading platforms built from scratch with ease of trading in mind using our technology and innovation-first approach.
Panaroma Token being the backbone of the ecosystem allows us to start a new beginning in the way crypto trading is being offered to retail and institutional investors.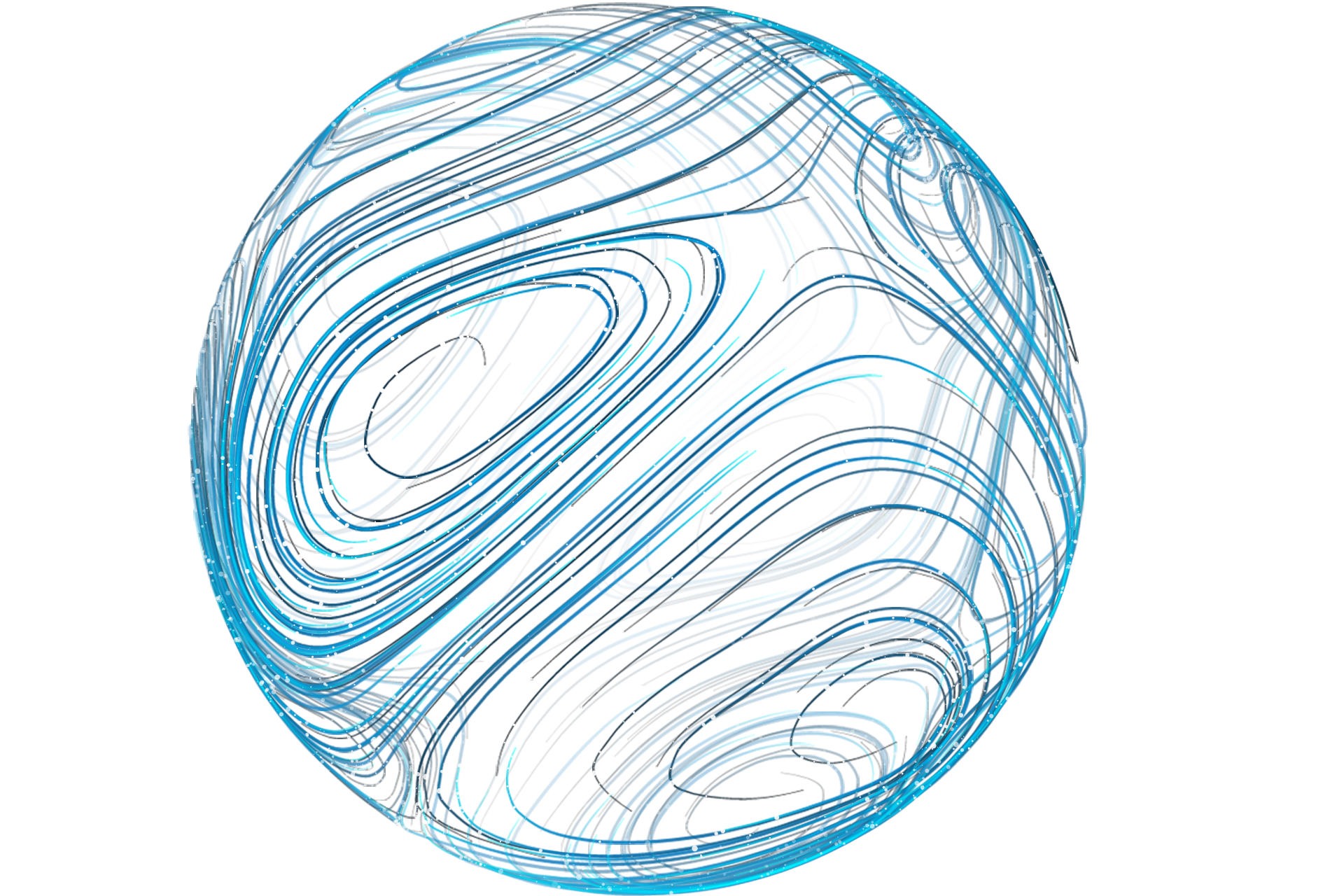 Panaroma Finance Ecosystem
Your Gateway to Investing!
We are committed to making investments easy and accessible to everyone through our modern investment apps tailored to specific needs, built from the ground up.
Unbeatable & Transparent Pricing
We are looking to pioneer the concept of discount trading and price transparency globally for crypto trading. Flat fees and no hidden charges, allowing you to save 95% or more in trading fee.
Whichever is the lowest per executed order and depending on Panaroma Token 30 day balance*
Panaroma Token is a native token of Panaroma Finance deployed on Polygon Blockchain.
Private Sale Phase 1 Starts
Token For Sale: 60 Million
Sale Price: $0.10

25th Of March 2022

Private Sale Phase 1 Ends

10th Of July 2022

Private Sale Phase 2 Starts
Token For Sale: 40 Million
Sale Price: $0.15

26th of July 2022

Private Sale Phase 2 Ends

29th of September 2022
Targeted Supply After Coin Burn