Elevando o Suporte: Apresentando o Portal de Suporte Panaroma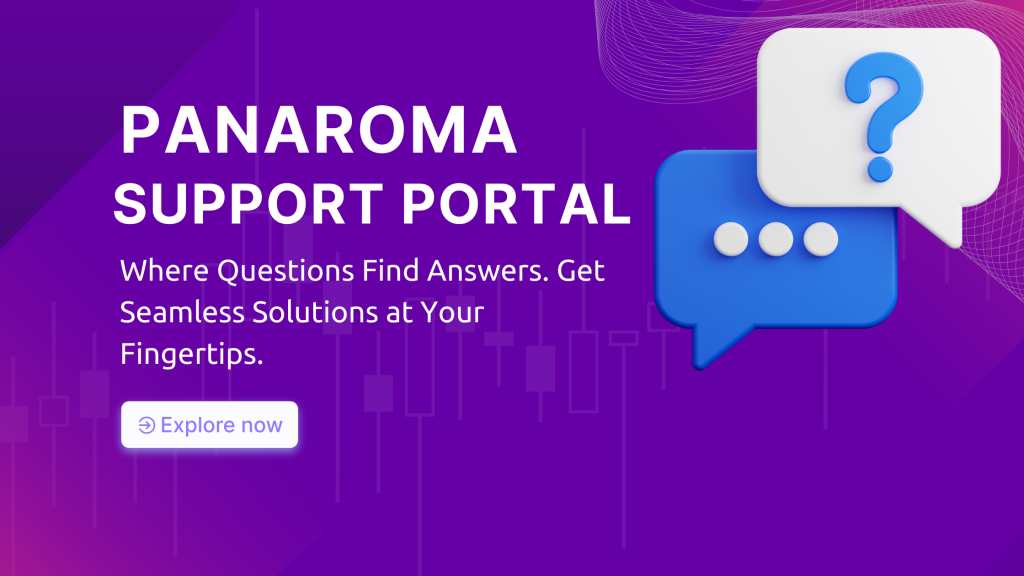 Greetings, Panaroma Swap Community, 
We are thrilled to bring you the exciting news that marks a significant leap forward in enhancing your experience with Panaroma Swap. In our relentless pursuit of excellence, we are introducing the Panaroma Support Portal, set to be launched by the 15th of October 2023. This portal is carefully designed to elevate our customer support services and reinforce our commitment to transparency and excellence. 
A Hub of Support and Knowledge
The Panaroma Support Portal is more than just a platform—it's a hub of support and knowledge, specially crafted to serve you better. At its heart lies a comprehensive knowledge base, meticulously curated to provide you with the highest level of customer support. It's our way of ensuring that every interaction with Panaroma Swap is informed, smooth, and rewarding. 
Key Features of the Panaroma Support Portal:
Knowledge Base for Informed Queries

:

 

Access a wealth of knowledge through a well-organized knowledge base. Gain insights, find answers to FAQs, and troubleshoot common issues seamlessly.

 

Efficient Query Handling

:

 

Easily submit your inquiries or concerns through the portal. Our dedicated support team is committed to addressing your queries promptly and efficiently.

 
Commitment to Transparency

:

 

Our dedication to providing the highest level of transparency remains at the forefront. The support portal is a testament to this dedication, ensuring you have a clear understanding of Panaroma Swap.

 
Our Vision for Panaroma Swap
Our ultimate vision is to make Panaroma Swap the best Automated Market Maker (AMM) Protocol in the market. This support portal is a vital step towards realizing that vision. By offering exceptional support and a vast pool of knowledge, we aim to elevate your trading experience and garner global recognition for Panaroma Swap within the Web3 community. 
Join Us on this Journey
We invite each and every one of you to join us on this exciting journey. The Panaroma Support Portal is a testament to our dedication to making your experience seamless and enjoyable. Stay tuned for the launch on the 15th of October 2023 and be ready to explore the world of support and knowledge we are bringing to your fingertips. 
Thank you for being an essential part of the Panaroma Swap community. Your support and trust drive us forward in our pursuit of excellence. 
---