Panaroma Token (PANA) has been fueled to reinvent the financial ecosystem.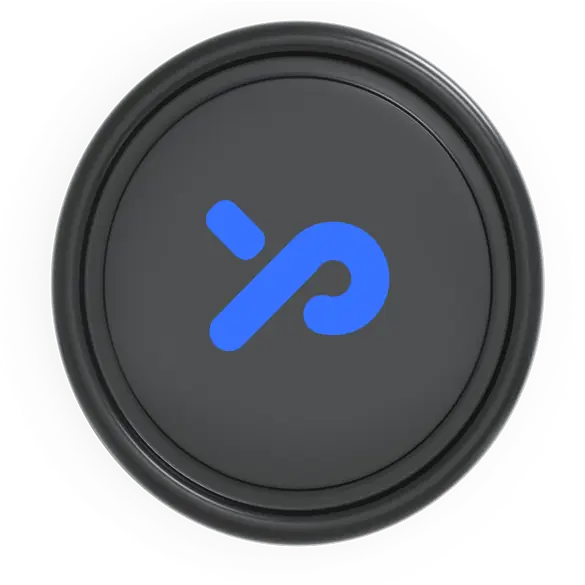 Investing needs to be reinvented
Panaroma Finance has been designed with the goal to tear down barriers and make investing in digital assets as easy as ordering a pizza or a taxi. We are rethinking and reinventing investing. We are applying the three key learnings from cryptocurrencies to the traditional world of investing: transferability, availability, and divisibility.
Pioneering Crypto Trading Offerings
Panaroma Token (PANA) is a utility token backed by Panaroma Finance and its role in the ecosystem. We are launching Panaroma Tokens to involve our community in helping us build out Panaroma Finance, and reward them accordingly for contributing to our success. This helps us stay true to the ethos of cryptocurrency and blockchain – to share the rewards of Panaroma Finance success with our early adopters and supporters.
We are spread all over the world and growing
Join our growing community
Learn more about Panaroma Finance, chat with the team, and others in the community, and have your say in shaping the future with Panaroma Finance.