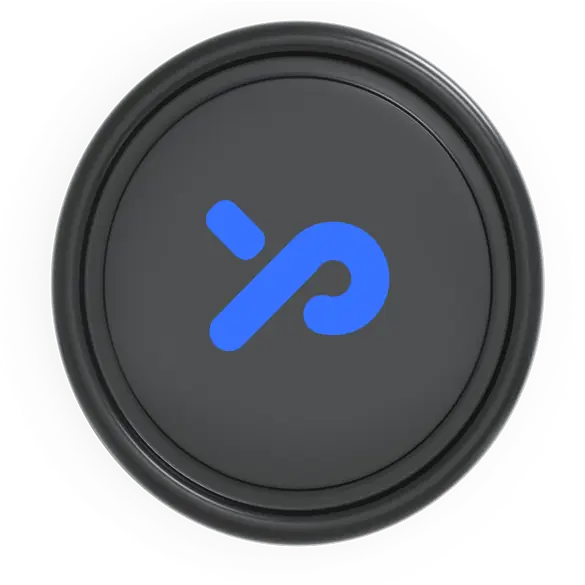 Effective Date: Date: 1st June 2023
Welcome to the Panaroma Finance (hereinafter referred to as "Panaroma Finance Limited") as defined below and ecosystem platform. These Terms of Service outline the terms and conditions that govern your use of our website and products associated with our ecosystem. By accessing or using our platform and associated products and services in its ecosystem, you agree to comply with these terms. Please read them carefully. 
 Platform Usage: 
Panaroma Finance provides a decentralized finance (DeFi) platform that allows users to engage in various activities, including trading and interacting with digital assets.

By using our platform, you acknowledge and understand the risks associated with DeFi activities and take full responsibility for your actions.
Eligibility: 
You must be of legal age and have the legal capacity to enter into contracts to use our platform.

By accessing our platform, you confirm that you meet these eligibility requirements.
Account Registration: 
To access certain features of our platform, you may need to create an account or provide your required information.

You agree to provide accurate and up-to-date information during the process and maintain the confidentiality of your account credentials.
Prohibited Activities: 
You agree not to engage in any activities that violate applicable laws, regulations, or these Terms of Service.

Prohibited activities include, but are not limited to, unauthorized access, fraudulent actions, disruptive behaviour, and intellectual property infringement.
Intellectual Property: 
All intellectual property rights related to our platform, including trademarks, logos, and software, are the property of Panaroma Finance.

You agree not to copy, modify, distribute, or use our intellectual property without our prior written consent.
Third-Party Services: 
Our platform may integrate with third-party services, websites, or applications.

Your use of any third-party services is subject to their respective terms and policies.
Privacy: 
We respect your privacy and handle your personal data in accordance with our Privacy Policy.

By using our platform, you consent to the collection, use, and storage of your personal data as described in our Privacy Policy.
Limitation of Liability: 
Panaroma Finance and its affiliates shall not be liable for any direct, indirect, incidental, special, or consequential damages resulting from your use of our platform.

We are not responsible for any losses or damages caused by third-party actions or events beyond our control.
Termination: 
We reserve the right to suspend or terminate your access to our platform at any time for any reason, without prior notice.

You may also terminate your account by following the instructions provided on our platform.
Modifications to Terms: 
We reserve the right to modify or update these Terms of Service at any time. Any changes will be effective upon posting on our platform.

It is your responsibility to review these terms periodically for any updates or modifications.
By using the Panaroma Finance and ecosystem platform, you acknowledge that you have read, understood, and agreed to these Terms of Service. If you do not agree with any provisions of these terms, you should refrain from using our platform. 
For any inquiries or concerns, please contact us at [email protected]. 
Note: These Terms of Service are subject to updates and revisions as necessary to align with regulatory requirements and platform enhancements.