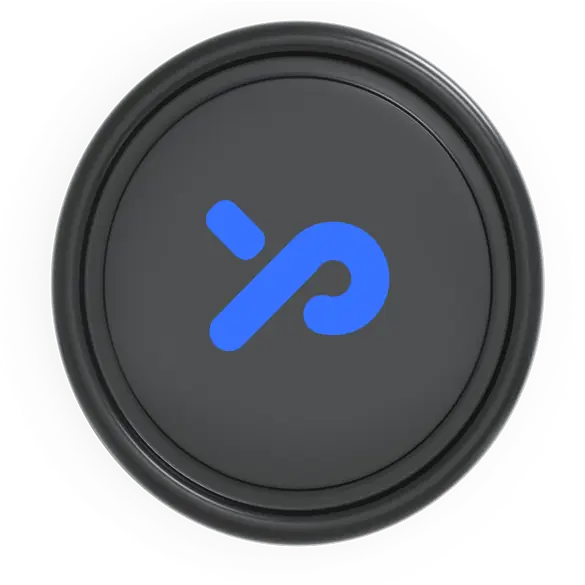 Effective Date: Date: 1st June 2023
This Cookie References document explains the use of cookies on the websites of Panaroma Finance (hereinafter referred to as "Panaroma Finance Limited"), by accessing and using our websites, you agree to the use of cookies as described herein. 
What are Cookies? 
Cookies are small text files that are placed on your device when you visit a website. They help websites recognize your device and store certain information about your preferences and actions.

Cookies can be classified into several types, including session cookies (which are temporary and deleted when you close your browser) and persistent cookies (which remain on your device for a specified period or until you delete them).
Purpose of Cookies: 
a. Panaroma Finance use cookies for various purposes, including:
Authenticating and identifying users.

 

Personalizing user experiences and preferences.

 

Analysing website usage and performance.

 

Enabling certain website features and functionalities.

 

Providing targeted advertisements and marketing communications.

 
b. Cookies also help improve the overall functionality and security of the websites.
Types of Cookies Used: 
Strictly Necessary Cookies: These cookies are essential for the operation of the websites and enable basic functions such as page navigation and access to secure areas. They do not require user consent.

Performance and Analytics Cookies: These cookies collect anonymous information about how visitors use the websites, helping us analyse website performance and enhance user experience.

Functionality Cookies: These cookies allow the websites to remember user preferences and provide enhanced features and personalized content.

Targeting and Advertising Cookies: These cookies track user browsing habits and enable us to deliver relevant advertisements and marketing messages based on user interests.
Third-Party Cookies: 
Panaroma Finance website and associated applications or platforms hosted on primary domain or add-on domain, may incorporate third-party cookies from service providers for analytics, advertising, or other functionalities.

Third-party cookies are subject to the respective privacy policies of those providers.
Cookie Management: 
By default, most web browsers accept cookies automatically. However, you can usually modify your browser settings to decline cookies or receive notifications when cookies are being sent.

Please note that disabling or blocking certain cookies may impact the functionality and user experience of the websites.
Privacy Policy: 
For more information about how we collect, use, and protect your personal data, please refer to our Privacy Policy.
By continuing to use the Panaroma Finance websites and associated applications or platforms hosted on primary domain or add-on domain, you consent to the use of cookies as described in this Cookie References document. 
For any questions or concerns about our use of cookies, please contact us at [email protected]. 
Note: This Cookie References document is subject to updates and revisions as necessary to align with changes in cookie usage and legal requirements.