Panaroma Token (PANA) is a utility token and a backbone for the Panaroma Finance ecosystem.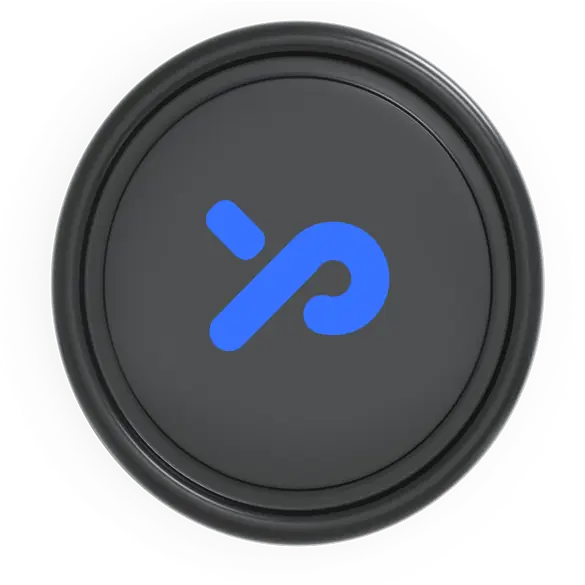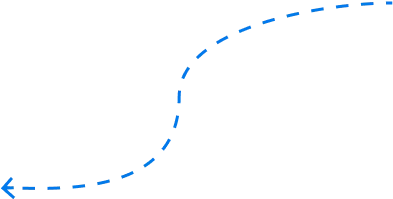 Panaroma Token is a native token of Panaroma Finance deployed on Polygon Blockchain.
Targeted Supply After Coin Burn
A Deflationary Mechanism To Reduce Supply
We have designed a unique approach for Panorama Token burn process inspired by the halving model by understanding the dynamics of supply and price appreciation. We have created an organic burn process to occur via transactions where a set percentage defined at the checkpoint of the supply will burn by sending it to a smart contract which executes the burn of the token. The burn will continuously change its value until the set limit is been reached of 500,000 Panorama Tokens. The deflationary aspect design is set to continually accelerate as Panorama Token adoption grows.
500 Million
To
250 Million
250 Million
To
125 Million
125 Million
To
62.50 Million
62.50 Million
To
500 Thousand
We have carefully designed our Token vesting schedule to protect our token investors and ecosystem.
Panaroma Token is committed to promoting a healthy environment for all its investors and therefore we have committed to lock for a major part of our supply enabling instant liquidity to swap your tokens without creating a dependency and avoiding rug-pull situations.
Join our growing community
Learn more about Panaroma Finance, chat with the team, and others in the community, and have your say in shaping the future with Panaroma Finance.