Building an ecosystem with the utlitiy for Panaroma Token as a backbone for Panaroma Finance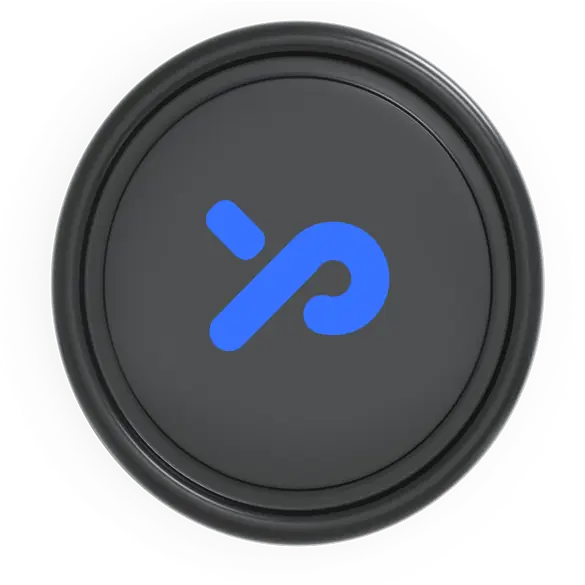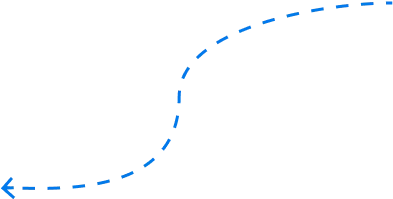 We aim to lead the way for a new financial ecosystem
Panaroma Finance is on a mission. Our goal is to tear down barriers and make investing in digital assets barrier-free possible with our strong ecosystem. We are rethinking and reinventing investing established a unbeatable and transparent trading enviroment for investors and traders.
Trade on the most powerful trading platform fully permissionless DEX for trading perpetual contracts, powered by our revolutionary technology with on-chain and self custody wallet on Polygon Blockchain. Access the upgraded versions of traditional futures with deep liquidity pool.
Create, buy, sell, and auction your digital collectibles secured with blockchain on a gas-free marketplace. Secure and transparent through automated creation of your smart contract for NFTs on Polygon Blockchain.
Our Merchant Services is an intuitive payment gateway that allows businesses to accept Bitcoin, Ethereum, Matic, USDT, and other popular cryptocurrencies allowing you to tap into the global cryptoeconomy and start turning your cryptos into dollars instantly and with zero hassle.
Panaroma Gift Card allows you to send and receive cryptocurrency in a fast, simple and customizable way — all with zero fees. It can be sent to your family and friends via email or text with personalized card themes, messages, cryptocurrencies, and card amounts of your choice.
An open-access platform with a wide range of introductory courses on blockchain and crypto providing a broad overview of the essential concepts of blockchain technology with an easy access for anyone who wants to learn.
Our platform will facilitate the buying and selling of cryptocurrency, either for fiat currencies, like the US dollar, or between digital assets, like BTC, ETH, USDT and others. Additionally, we provide professional traders with added functionality like Margin trading, Futures trading, P2P fiat trading, Staking, and Lending.
A decentralized network protocol to facilitate automated transactions between cryptocurrency tokens, AMM and yield farm on the blockchain through the use of smart contract on Etherscan, Polygon, Binance Smart Chain, Optimism and Arbitrum.

Our Launchpad platform is a multi-chain fundraising platform enabling early stage community members to connect with the promising projects highly-vetted by our team. You can trust for them to raise funds and increase their reach across the crypto ecosystem.
Panaroma Debit Card will allow its users to spend any crypto assets in their portfolio and earn rewards on every purchase all around the world, additionally earning 4% in cashback on purchases made with the debit card.
Panaroma Finance will enable the next generation of entrepreneurs to build their own exchanges leveraging our tools & support to help you develop your own crypto exchange using our infrastructure, partner network, and fully secured custodian services.
Join our growing community
Learn more about Panaroma Finance, chat with the team, and others in the community, and have your say in shaping the future with Panaroma Finance.