Panaroma Swap: Overview of Our Revolutionary Features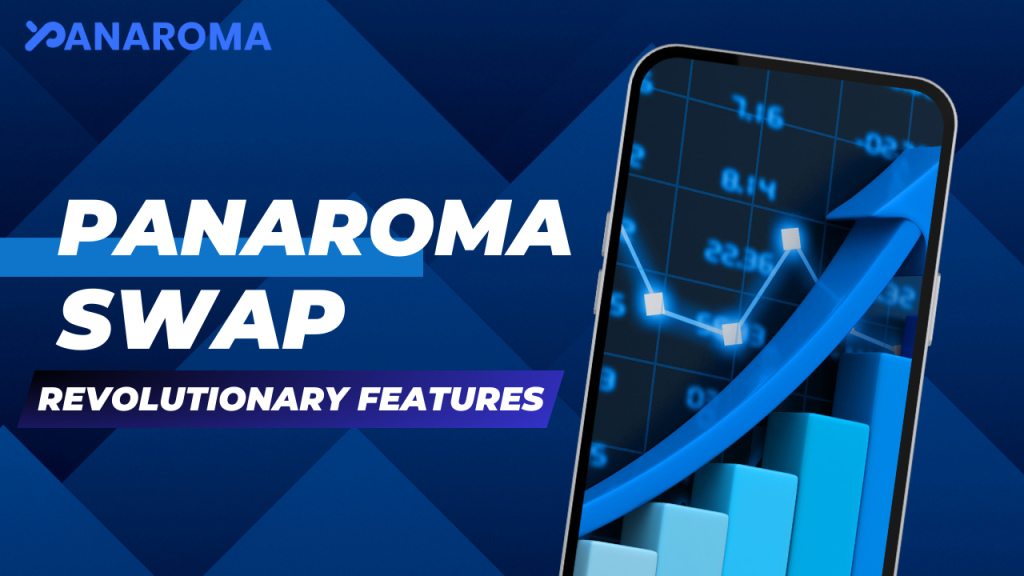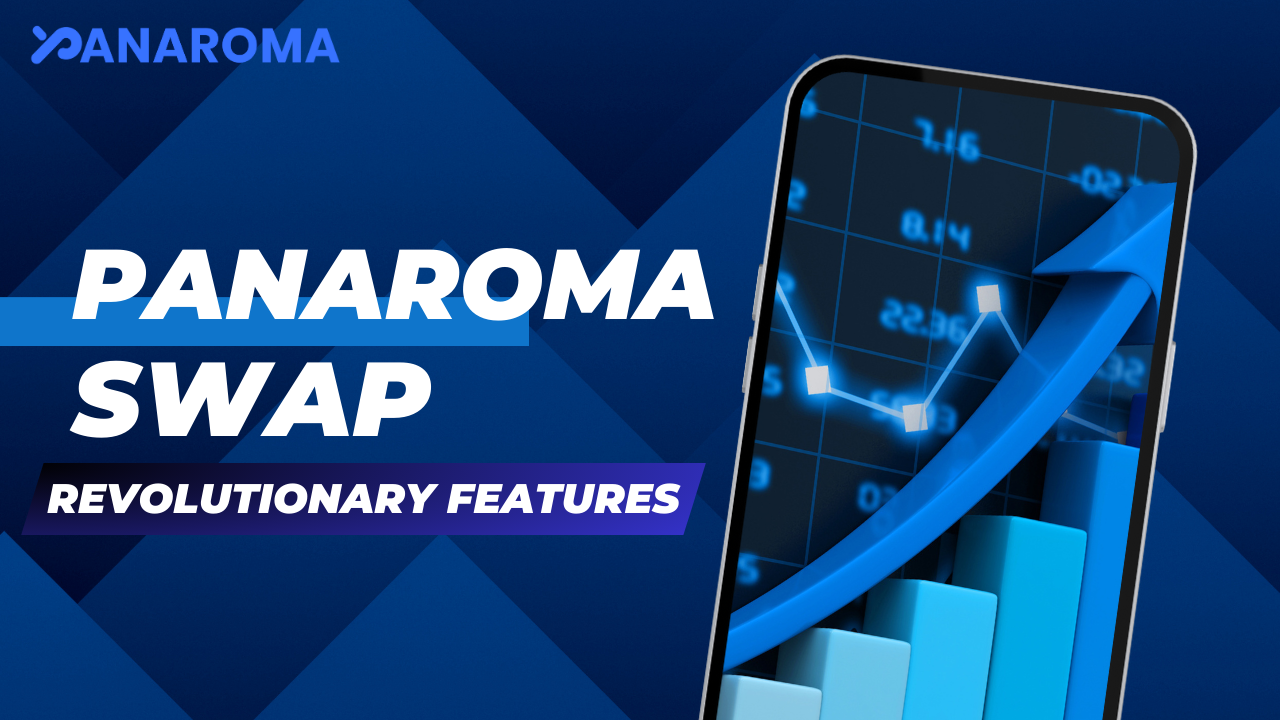 Are you fed up with dealing with challenging slow crypto exchanges that are missing the features you require? Look no further than Panaroma Swap, a revolutionary swap exchange that promises to transform the sector of cryptocurrency trading.
With a host of features, Panaroma Swap, is the perfect platform for anyone trying to exchange cryptocurrencies on a decentralized AMM protocol fast, effortlessly, and safely. Some of the features you may look forward to using on our platform include the following:
Multi DEX Platform: Navigating the various AMM-based decentralized exchanges (DEXs) based on a single network that is available is one of the main difficulties in cryptocurrency trading. We have made it simple for you to access all the best DEXs from a single platform with Panaroma Swap on multiple networks – Ethereum, Polygon, Arbitrum, and Optimism. This enables you to easily compare prices for the assets you wish to trade without having to repeatedly log in and out across multiple exchanges.
24/7 Customer Support: Our customer support team is reachable 24/7 to assist you with any queries or concerns you may have as we are aware that cryptocurrency trading can take place at any time, day or night. We can assist you if you need assistance.
User-Friendly Interface: Trading cryptocurrency doesn't have to be difficult, but it can be. We are committed to delivering user-friendly and intuitive, regardless of your level of trading experience. Our platform has a user-friendly interface that enables anyone to buy and sell with our swap feature enabling ease of trading of cryptocurrencies on Panaroma Swap Protocol.
Transaction Verification: We are the first in DEX industries to have a protocol to perform on-chain real-time compliance through our validator oracle to monitor transactions with an industry-leading blockchain intelligence provider – Chainalysis. to restrict cryptocurrencies from illicit services like darknet markets, scams, ransomware, and other high-risk activity sources. Panaroma Swap is a purpose-built protocol for safe access to DeFi (Decentralized Finance) where your transaction will be holistically monitored and validated when you perform trade using our Panaroma Swap Protocol.

In short, Panaroma Swap Exchange is the perfect platform for anyone looking to trade cryptocurrencies on an AMM DEX quickly, easily, and securely. With our multi-DEX platform, 2FA, 24/7 customer support, user-friendly interface, and transaction verification, you can be sure that your trades will go smoothly every time.
To experience the next leap of cryptocurrency trading on DEX, stay tuned with us.
---