Panaroma Finance As Platinum Sponsor At Money Expo 2022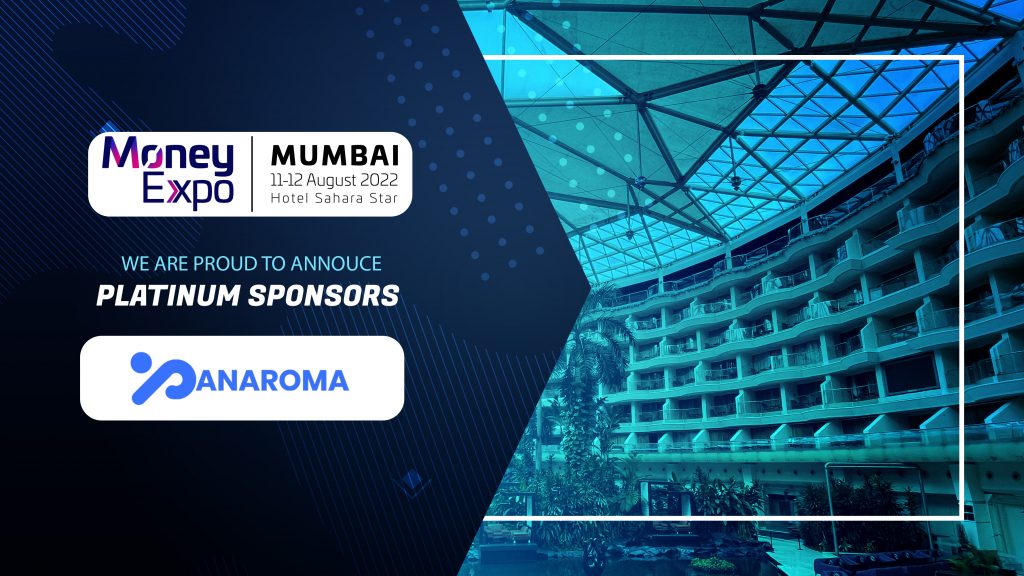 Panaroma Finance is proud to announce that it had become a platinum sponsor and exhibitor at Money Expo 2022 – one of the largest finance conferences in India. The event took place in Mumbai on August 11-12 at the Sahara Star Hotel.
The summit attracted over 4000 delegates to a deluxe venue located in one of the most dynamic cities in Asia. Nitin Jagtiani, Founder & CEO of Panaroma Finance, spoke about how much he was looking forward to attending this important financial event.
"India is a key growth market for us," he said. "Indian consumers are savvy and are leveraging their financial freedom to transact globally, both onshore and offshore."
During the Money Expo 2022, Panaroma Finance received an award as the Best Startup Swap Exchange 2022 for being the most innovative startup swap exchange and having done the most progress in adding additional security for the users. Panaroma Swap Exchange was launched on its testnet on 26th of July 2022 for Polygon and Ethereum Blockchains.
---