Panaroma Finance Participates In Singapore Blockchain Week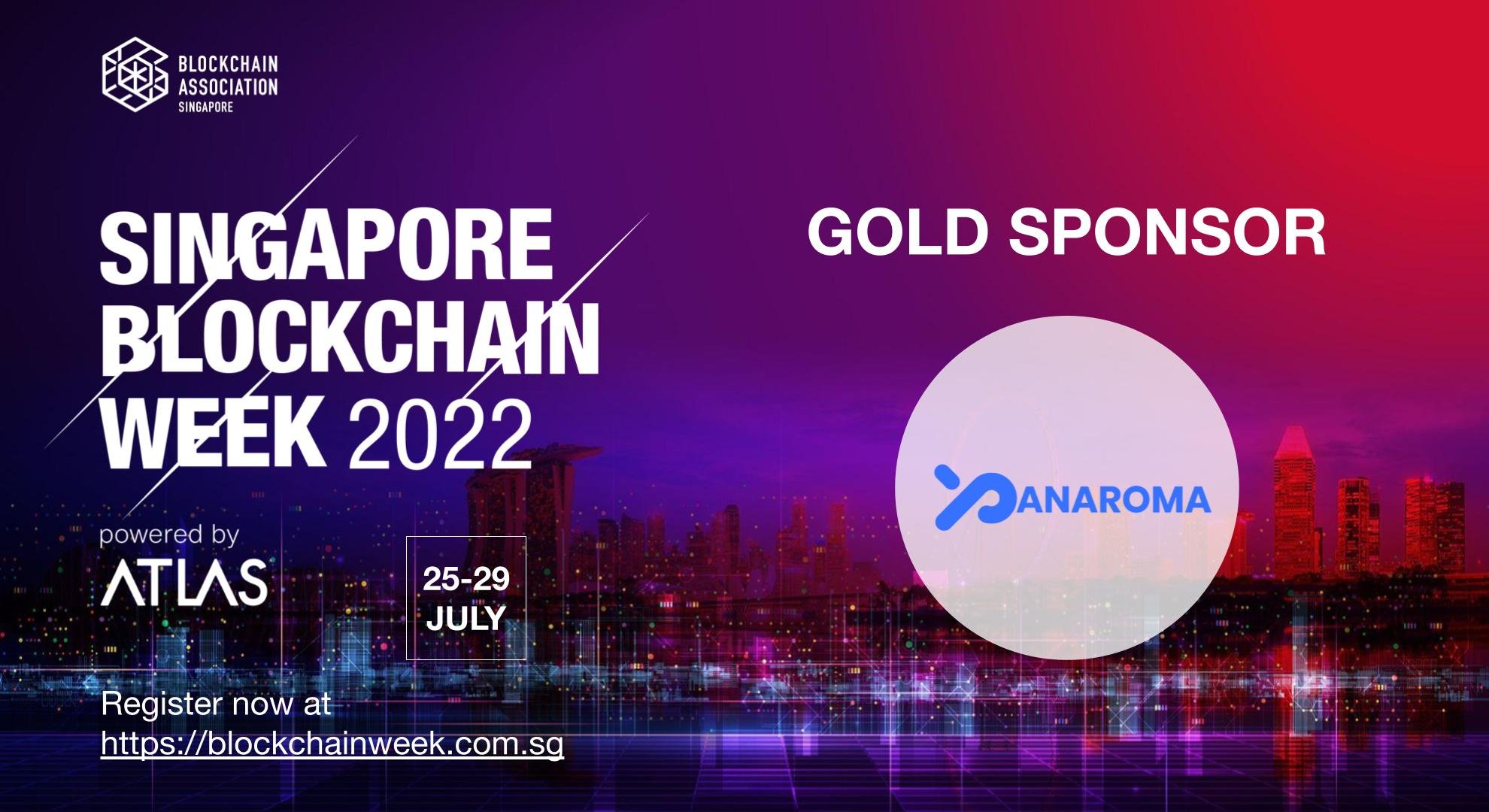 Panaroma Finance, a cryptocurrency exchange and an ecosystem of crypto investment apps, is glad to announce that the company became an official sponsor and exhibitor at the Singapore Blockchain Week 2022, organized by Blockchain Association Singapore. The event was held on July 26–27 in Marina Bay Sands Convention Centre.
The goal of Singapore Blockchain Week is to bring together blockchain experts, professionals, entrepreneurs, investors, and enthusiasts to share ideas and define the future of the blockchain industry. The year the summit featured almost 100 speakers who represented over 20 countries. It revolved around such topics as the future of Blockchain, digital assets and Decentralized Finance (DeFi), Globalizations and Web3 Adoption, Singapore Blockchain Ecosystem and many others.
Panaroma Finance was presented by its Founder & CEO Nitin Jagtiani who shared his thoughts on the general landscape of DeFi, innovation, regulation and security of the DeFi projects at the panel discussion dedicated to the future of Decentralized Finance.
---